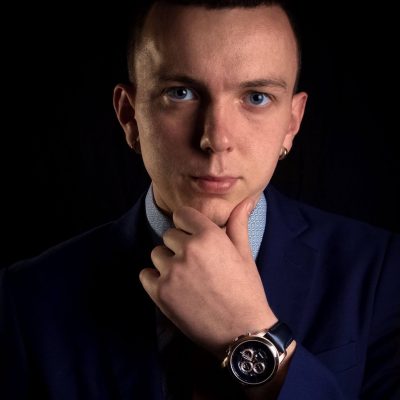 Damian Brewin
Fashion, Portrait & Event Photographer.
    DGAB photography extremely honored and stoked to be a part of your "big day" consist of young and professional artists. Our team are expertise to provide an amiable atmosphere to customers to mesmerize their raw, emotional and romantic moments which entail the back stage story in timeless and lasting mode.  Being a professional photographer we provide a distinctive packages utilizing a fine quality lenses and other high quality photoshoot equipment's in a Sydney wedding photography, Event photography & portrait photography. 
In Sydney wedding photography our team seeking to seize real facial expression of bride's when getting ready on her day, crude frustration on groom's face upon waiting of bride's arrival, tears of joy in an eye of siblings and parents and smile of acceptance and inclusiveness on couple's face which brighten the wedding hall. We are extremely passionate to cover the entire Event photography Sydney by taking unlimited candid shoots of  event and pre-event before the arrival of guest to be used in future and permit to set them in catalogue in case of engaging alike event in future. We offer a creative portrait which depicts a deep meaning either in groups or alone; defines the personality, feelings and emotion of people.
DGAB Photography love to support a local talent by offering a high end services from photos to album setting. We are consistently expanding our skills of continued education by latest trend of photography and renewing years after years to offer a remarkable and reminiscence service. We are a company that solely believe on promoting quality and values to the customers that will never fad.
ABN: 49 136 940 599