Take a look at Our Creative & Innovative Profile
What Our Clients Say About Us ?
Words cannot express how thankful we are for Damien! He did an absolutely amazing job at our Wedding, it was a 40 degree day and he drove all the way up to Newcastle, was friendly and polite and knew perfectly how to coordinate the boganly awkward Wedding party (honestly we didn't know to pose) and was so helpful to this 5 month pregnant bride ! The quality of the photos has blown us all way and cannot wait to book in our maternity shoot ! Thank you from the bottom of our hearts, love Ash and Cory
Absolutely love your work and really appreciate all the time and effort you put into these photos and me and Nathan. Would recommend your work to anyone and really think people should try you out COULDN'T ASK FOR A BETTER PHOTOGRAPHER AND CANT WAIT FOR THE WEDDING DAY!!! Number #1
I couldn't have asked for a nicer person to do a photoshoot with, Damian made me feel so comfortable and respected and he defiantly went beyond my expectations of a photographer. I cannot wait to do my next photoshoot, and ill be recommending this company to all my family and friends
Extremely happy with the professional service I was given!
Absolutely awesome experience with damian. Im usually uncomfortable and clueless with photos, but he took good care and was very professional and knowledgeable. Highly recommend him for just about any job requiring a camera! Thank you damian.
My company Sydney Business Link always uses DGAB for our networking events and functions, and we probably will never use anyone else as long as he is around. He is friendly, the event attendees love him, and he takes some amazing shots, really bringing the night to life for those that could not attend. Damian strives to provide superior customer service, he is always arrives earlier than asked, and goes above and beyond to take solo shots for our attendees LinkedIn and Facebook profiles, or even their websites. Highly recommended!
U got some really great pics mate. Keep it up
Nice work Damian, got some good shots here. Great to meet you on the jetty and keep up with the good work.
Cheers for the awesome photos
One of the best photographers I've ever come across! Beautiful photography! highly recommend for any important events or to capture memories to last a lifetime
So pleased with how my half way maternity photos turned out. Thanks Damian!
Awesome photographer got some great action shots of me out on the tracks
I asked Damian to do a photo shoot for my new single cover. Absolutely love the photos, a true talent behind the camera and a great bloke to go with it. Highly recommended. Thanks mate
Really appreciate the effort you went to today, helping create some wonderful memories and photos for my partner and I. 5 star rating any day of the week for a champion effort.
"Time flies but memories last forever"
We are team of professional's specialized in capturing stunning stories which are unique in its own way and we demonstrate of who you are today and will always be halt and evoke pleasant memories of your "big day" placed in a photo frame of your house. If you are looking to make your day special then you are step on a right place
"DGAB photography
which consist of best  professional photography on capturing a beautiful eye catching and seductive images established on 22 November 2014 in Sydney, Australia
.
     Event photography Sydney
is all about life capturing moments offering coverages on conferences, concert, anniversaries, wedding, tournament etc. We seek to capture raw moments and analyse minor facet to avoid miss any shot and make your album vibrant, loved and enticed by everyone
.
Our team of
Sydney portrait photography
are adept to transform shoots in to real one regardless of lighting presents. Our approach on
wedding photography Sydney
offers chique style of images in an extant style and also love to accumulate the minutiae of your wedding to make your experience interminable with utmost care and professionalism
"Wedding dress will get hung up, make-up will be washed off and hair sifted through but the amount that you have invested on your events will be the only investment that can never be faded".

Beauty & Fashion photography
Beauty and Style deserve a caption with a memorable capture. Portfolios of musicians, actors, models are performed.

Artists & public figures
Production of album covers, creative photo production, press photos, different sorts of posters production are all part of this service, with inclusion of photographs for websites, blogs and calendars.
​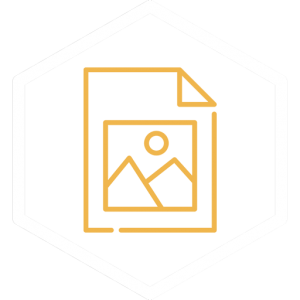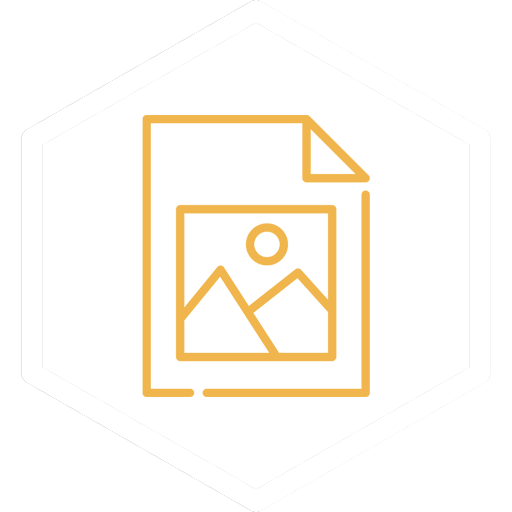 Commercial Photography
Architectural photography, real estate marketing photography and campaign advertisement photography are performed, with theater and movie set photography as well.