Artists & public figures
Production of album covers, creative photo production, press photos, different sorts of posters production are all part of this service, with inclusion of photographs for websites, blogs and calendars.
​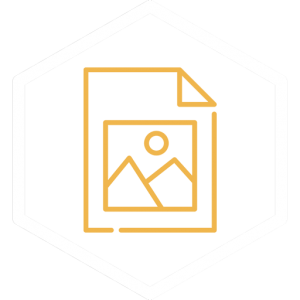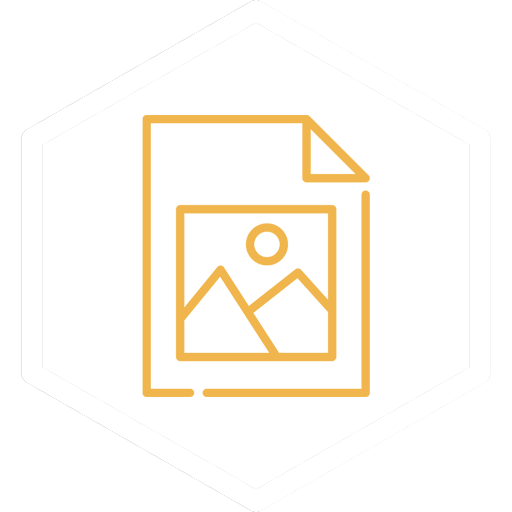 Commercial Photography
Architectural photography, real estate marketing photography and campaign advertisement photography are performed, with theater and movie set photography as well.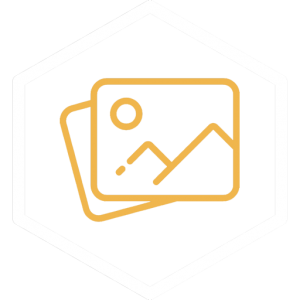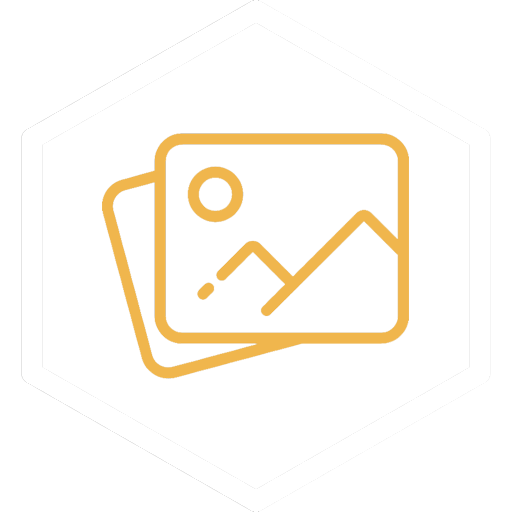 Sydney Portrait photography
Personal and family photos are dear to everyone and this service will provide you with such photos as well as editorial photos that can be used for publishing, advertising and websites.

Event 
photography
Conferences, conventions, launching, concerts, shows, documentary photographs of exhibitions, festivals, weddings, graduations, anniversaries, competitions, demonstrations, tournaments.

Corporate 
photography
Commercial branch and manufacturing plants photography, construction sites photography, elegant internal departments and studios photography, business portfolio photography, and other corporate related photography.